Tenant Advisory Committee
Do you want to contribute to the development and well-being of your community?
Eligibility
Toronto Community Housing wants to create a committee of tenants who advise TCHC on the implementation of Tenant Engagement System and other tenant facing programs. The advisory committee will also work with staff to develop recommendations based on issues raised at the Community Actions Table meetings.
Eligibility requirements:
18 years of age or older and on a Toronto Community Housing lease agreement.
Committed to community well-being,
Knowledgeable about the City of Toronto, communities in our city and tenants' needs and priorities
Knowledge of Toronto Community Housing's policies and operations or have a strong willingness to learn
Involved in your community and/or have experience in community development and working with tenants through Tenant Councils, advocacy initiatives, ongoing events, allocating resources etc.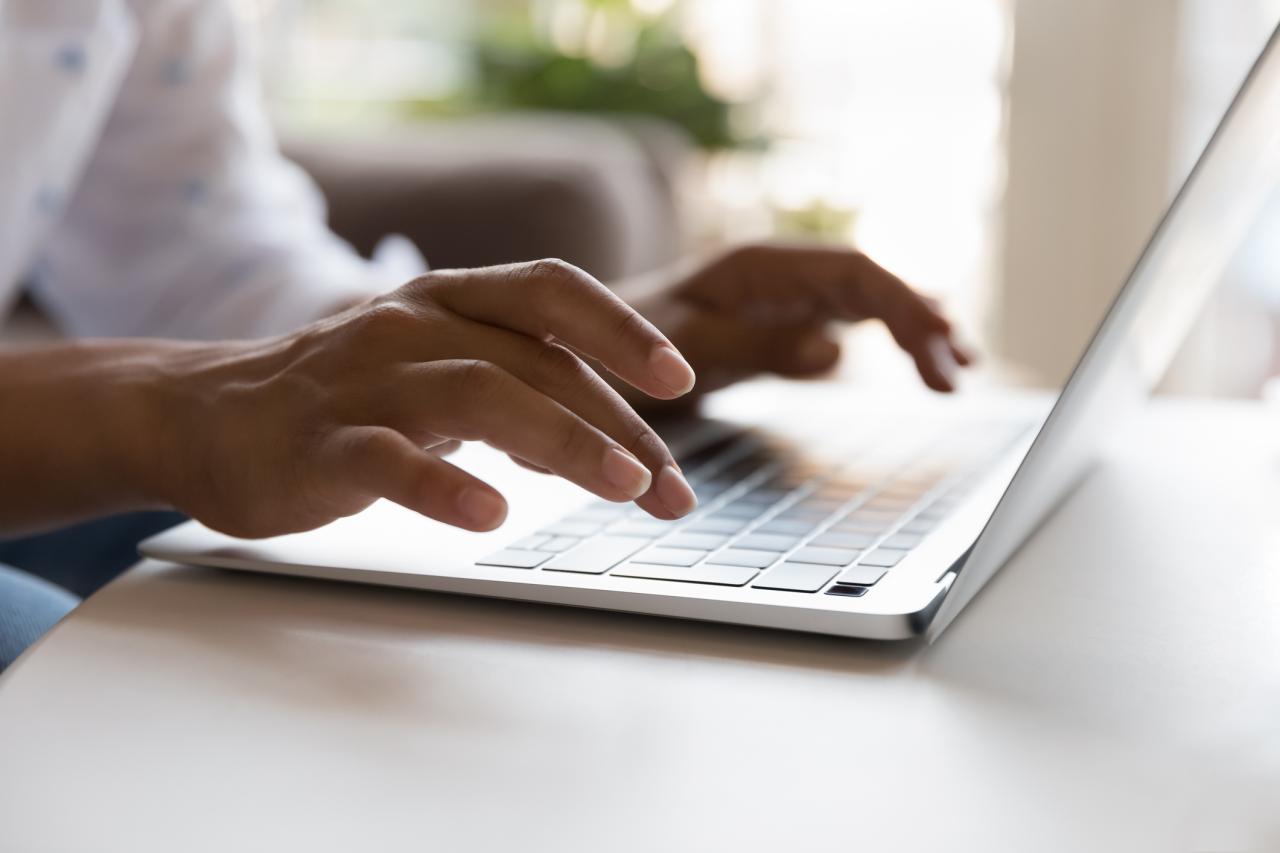 Join our next information session!
Are you interested in joining the Tenant Advisory Committee? Join us for an information session to learn more.

Date: Thursday, June 8, 2023
Time: 6 to 8 p.m.

Webex meeting details:
Join by phone 416-216-5643
Meeting number (access code): 2630 894 7113
Join online: torontohousing.webex.com
Meeting password: XNpMmC9Fj78
Join online here
Advisor roles and expectations
As a member of the Tenant Advisory Committee, you will advise TCHC on the implementation of Tenant Engagement System and other tenant facing programs and events. This is a great opportunity to network, build your skills and gain strong community engagement experience.
Members of the Advisory committee are expected to:
support an inclusive environment that promotes dignity, respect and is free of discrimination and harassment
attend scheduled meetings
adhere to the expectations set out in the Tenant Charter
promote the availability of funds
Additional Application Form options
Please note that if you have a significantly outdated browser or operating system, you may experience some challenges with the online forms. If you need help filling out the application, would like to request a paper version of the form, or have other questions, please reach out to your local Engagement Community Services Coordinator. Not sure who your Community Services Coordinator is? Please call the Client Care Centre at 416-981-5500 and an agent can connect you to the right person.
Tenant Advisory Committee application form (PDF)
Tenant Advisory Committee application form (Microsoft Word version)