Don Summerville Scholarship
Toronto Community Housing is working with our development partners, Context Developments Inc. and RioCan Living, together with Applegrove Community Complex, to deliver the Don Summerville Scholarship Program. This program recognizes the commitment of tenants who have contributed to their community, bettering the world around them and cultivating change in their career.
Scholarship Eligibility
The scholarship is available to relocated Don Summerville tenants of any age who aim to achieve any of the following achievements to build up or excel in their careers: 
A post-secondary degree from a Canadian college or university  
A training or academic certificate from an accredited Canadian educational institute or training school 
Completion of a single course from an accredited Canadian educational institute or training school.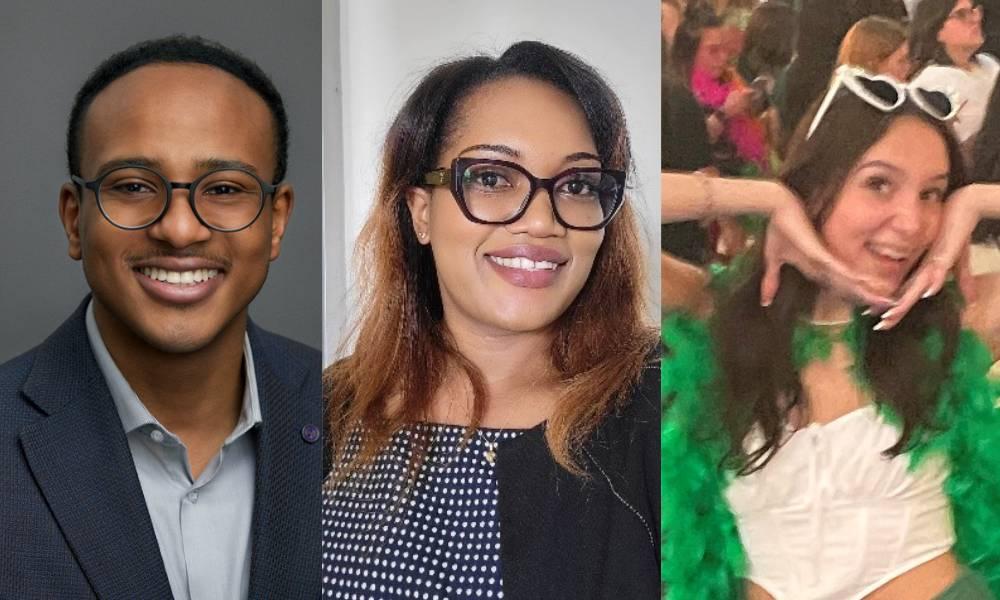 Key Information
Scholarship awards are valued at up to $3,000 and cover tuition fees for any program at a post-secondary institute or an accredited Canadian educational/training institute.
A $500 bursary is available to cover expenses such as textbooks, childcare, transportation, and other related costs. 
These scholarship awards are applicable for full-time studies, part-time studies, and single course enrollment. Programs may be in-person, online, or hybrid.
Recipients will be selected by a panel of evaluators.
Information about this round of scholarships will also be distributed to tenants via email, phone, and on the Don Summerville Instagram account.
How to apply
The application for the 2023 round is now closed. Please stay tuned for the next round, which will be held in spring 2024.
If you are curious about the application format, you can view the 2023 application by clicking on the following link: Don Summerville Scholarship application (PDF). 
Please note: 
The application form can be filled out online, but it should be downloaded, saved, and sent along with other application documents. Once completed, please save your application package as "[Your Name] DS_Scholarship_Application." 
Please add your initials in the designated place as your signature. 
Please follow the instructions provided in the application form on how to prepare and send your application package. 
Marveh Farhoodi
Contact Marveh if you need a paper copy, a translation, or any other accommodation to complete the application.