Toronto Community Housing and the Daniels Corporation mark major milestone in Regent Park revitalization Phase 3 construction
"Topping off" of Block 16 North (16N)
Progress on the Regent Park revitalization continues as Toronto Community Housing's Developer Partner, The Daniels Corporation, recently poured the last concrete slab for the fourth and final TCHC rental building of Phase 3. The building, known as Block 16 North (16N), is located at 175 Oak Street and is the final TCHC rental building as part of its partnership with The Daniels Corporation for Phases 1 to 3 of the revitalization.  
This latest milestone was commemorated with a "topping off" ceremony —a traditional builders' rite that commemorates the completion of a building's structure.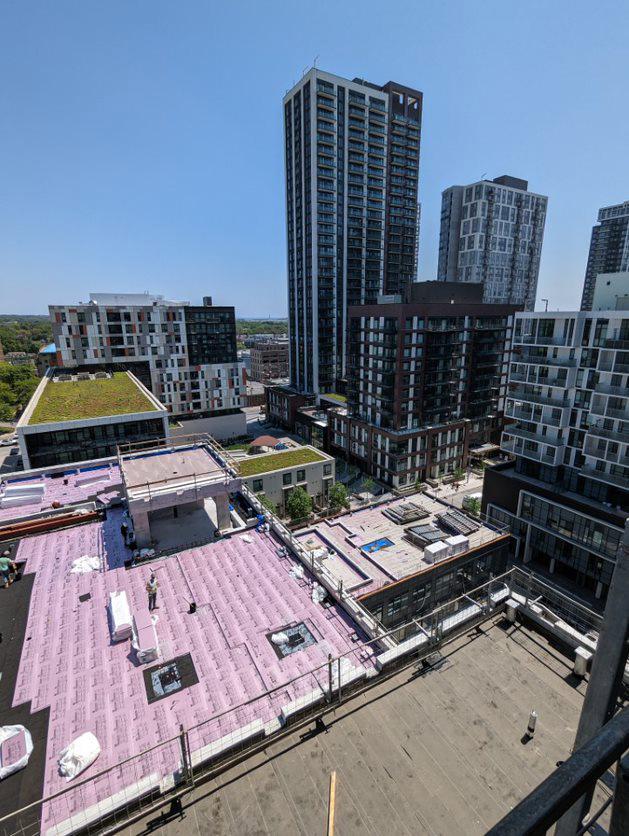 Commemorative tour and celebration lunch
Toronto Community Housing's CEO, Jag Sharma, The Daniels Corporation's COO Jake Cohen, City Councillor Chris Moise, representatives of the construction team and members of the Regent Park revitalization project team took the hoist up to the 12th floor on May 30 to mark the achievement with a tour of the construction site.  
"TCHC is a city builder, and we create liveable, affordable and vibrant communities," said Jag Sharma, TCHC's President and CEO.  "We are truly grateful to The Daniels Corporation for contributing to the Regent Park's transformation, and managing the construction of this build, which we're excited to continue innovating on in Phases 4 and 5." 
A delicious, celebratory buffet lunch hosted by TCHC and Daniels for the construction crew followed the tour and featured empanadas, doughnuts and other sweet and savoury treats from Do Good Donuts and local caterers Regent Park Catering Collective (RPCC).
Click picture to view captions
16N built to last: Affordable housing, social connection, energy efficiency
Construction of TCHC's final Phase 3 rental building, began on April 8, 2021, and is anticipated to be completed next year.
Once completed, the building will be a 15-storey, multi-family mid-rise with 19 attached townhouses. Out of the 213 rental units, 189 are Rent-Geared-To-Income (RGI) units and 24 are affordable.
The building will feature one level of underground parking, 4,800 square feet of TCHC community service spaces, and a satellite energy plant owned by Regent Park Energy Inc. (RPEI).
Following Toronto Green Standards (TGS) version 2, the building will also feature "green" roofs, bird-friendly glazing, low-flow
fixtures, LED lighting and rainwater reuse systems. In addition, thermal breaks are being installed at the balconies, which will greatly improve the building's energy efficiency and contribute to TCHC's goal of 25 per cent emission reduction by 2028 as part of the City of Toronto's net zero ambitions. TCHC's decision to introduce thermal breaks, known as Schoeck thermal bridges, also ensures tenants' comfort of by regulating temperatures inside their units.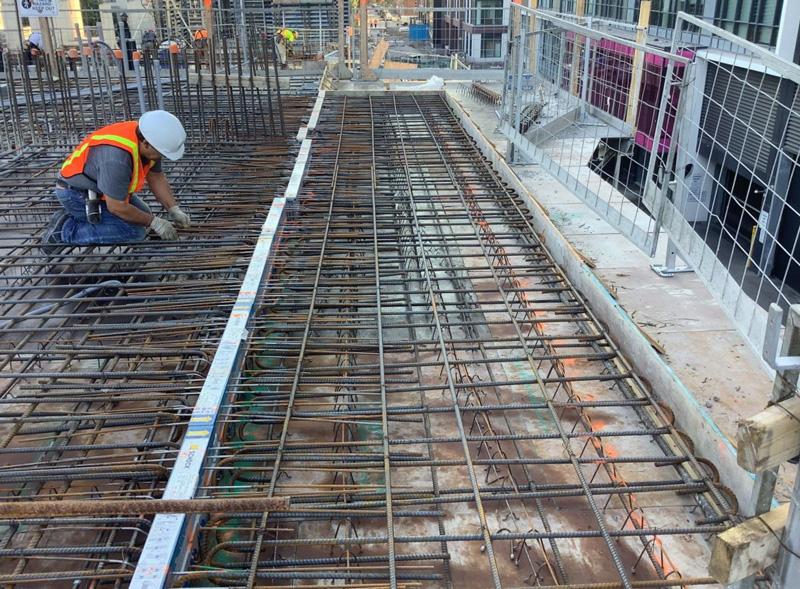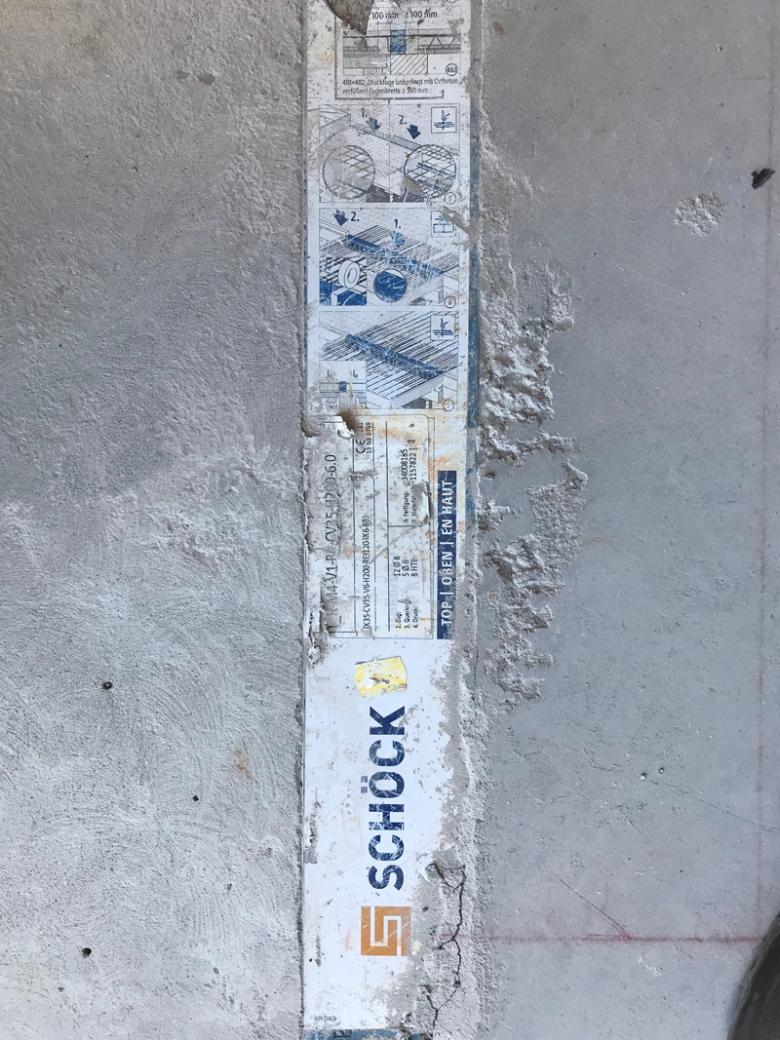 The 16N building was designed by RAW Design Inc., with Rafael + Bigauskas Architects being retained as the Architect of Record. The building design focused on creating accessible, high-quality individual and common spaces, in alignment with community priorities. At 16N, amenities occupy 1,000 square meters, with spaces carefully designed for families (exterior playground, interior playroom, bicycle storage and washing station), youth (study room, lounge) and community groups (dining room, community gardens, meeting spaces). Building amenities, common spaces and suites were also designed to exceed Ontario Building Code requirements for accessibility and address community needs for space for all residents including families with children and youth, and elderly tenants. 
Looking forward: Regent Park revitalization entering final phases, Phases 4 and 5   
The community's vision for the final phases of the Regent Park revitalization, Phases 4 and 5, will be realized over the next 10 to 15 years.  
In partnership with Tridel Builders Inc., TCHC will continue the work started in Phases 1 to 3, and, together with its developer partner, submitted a rezoning application to the City of Toronto on April 14, 2022, resubmitting the proposal to address the City's feedback on December 6, 2022 and again on April 10, 2023. On the Rezoning proposal, TCHC's CEO, Jag Sharma, notes, 
"With Phases 4 and 5 we have the potential to create over 600 new affordable rental units. With government support, we can make the most of that potential, for the benefit of Torontonians." 
If approved, the historic city-building initiative could create more than 1,200 new affordable apartments (over 600 new affordable rentals and 600 replacement RGI), a new Toronto Public Library, more amenities and high-quality open space in a pedestrian-friendly design, and a legacy of resident-led prosperity.   
Click picture to view captions