Community stories
Read stories about TCHC communities and the people who live in them. Thank you to all tenants and community members who share their time and stories with us.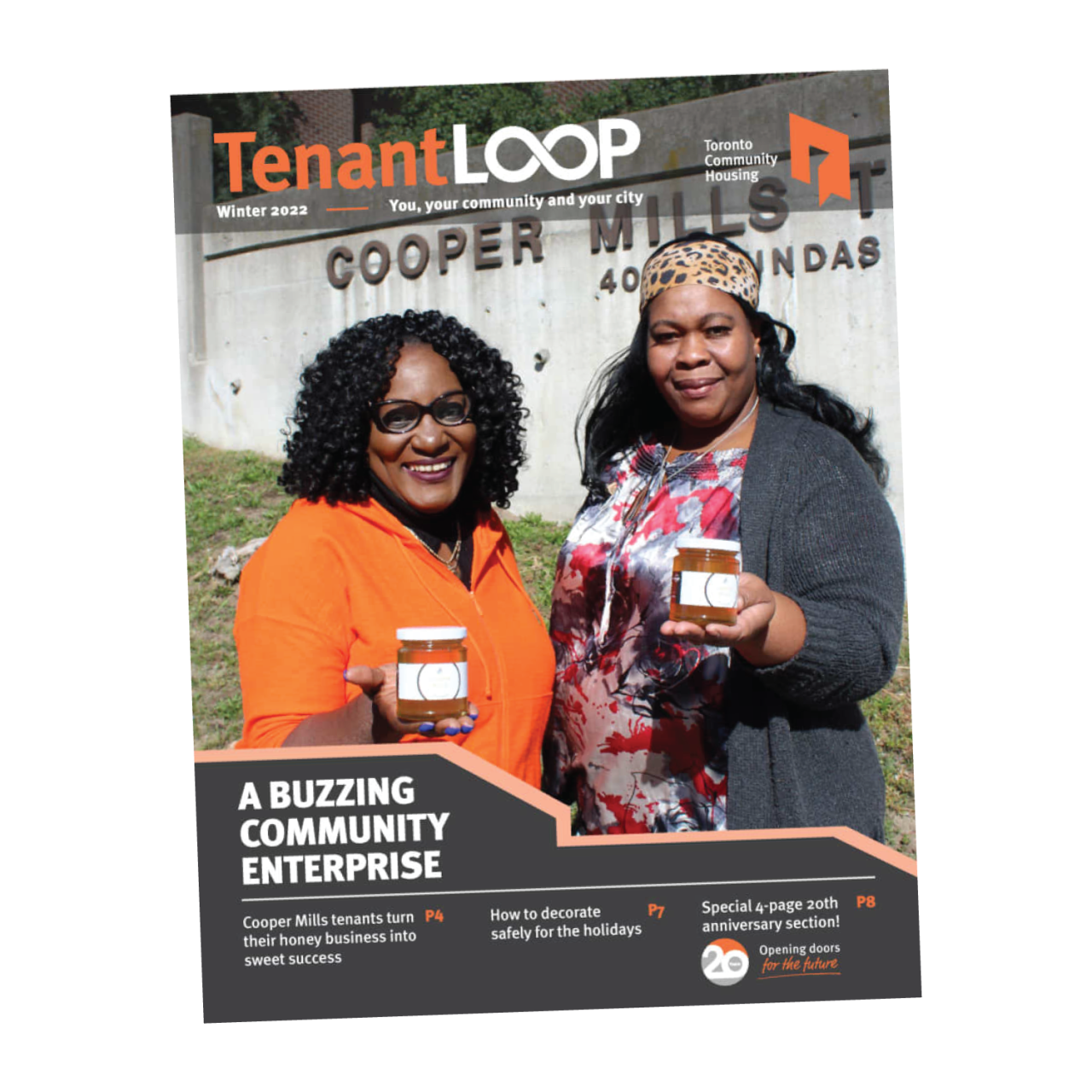 More stories
Reaching out and giving back
A basketball player from the Jane and Finch community uses lessons learned on the court to help others.
Bringing awareness and education to the community
The Centre offers engaging and informative anti-Black racism training for TCHC tenants and staff.
Celebrating community at Ratna Lane
A new pedestrian-focused laneway in Regent Park pays tribute to a beloved community member.
20-20 Vision Short Essay Contest: More than just housing
Three tenant youth talk about what social housing means to them.
Their roots run deep
A story of the Alexandra Park neighbourhood and the residents who helped shape it.