Board of Directors
About the Board of Directors
The Board of Directors (the "Board") oversees the management of Toronto Community Housing Corporation ("TCHC") and monitors our performance against our strategic ​​plan.
 
The Board is accountable to the sole shareholder, the City​ of Tor​onto, through presentation of its business plan, annual reports and financial statements. 
Visit the event calendar​ to see upcoming Board and Committee meetings.
To make a Deputation
Members of the public wishing to register to make a deputation at a Board meeting or Board Committee meeting should contact:
Sonia Fung
Committee Secretary
deputations@torontohousing.ca
416-981-4286
Composition and member selection
The Board is made up of:
three City Councillors, one of whom is appointed as the Mayor's designate

ten citizens, including three TCHC tenants
All citizen appointees are recommended for appointment by the City of Toronto's Corporations Nominating Panel, and approved by Toronto City Council. Visit the City of Toronto for more information on the appointment process.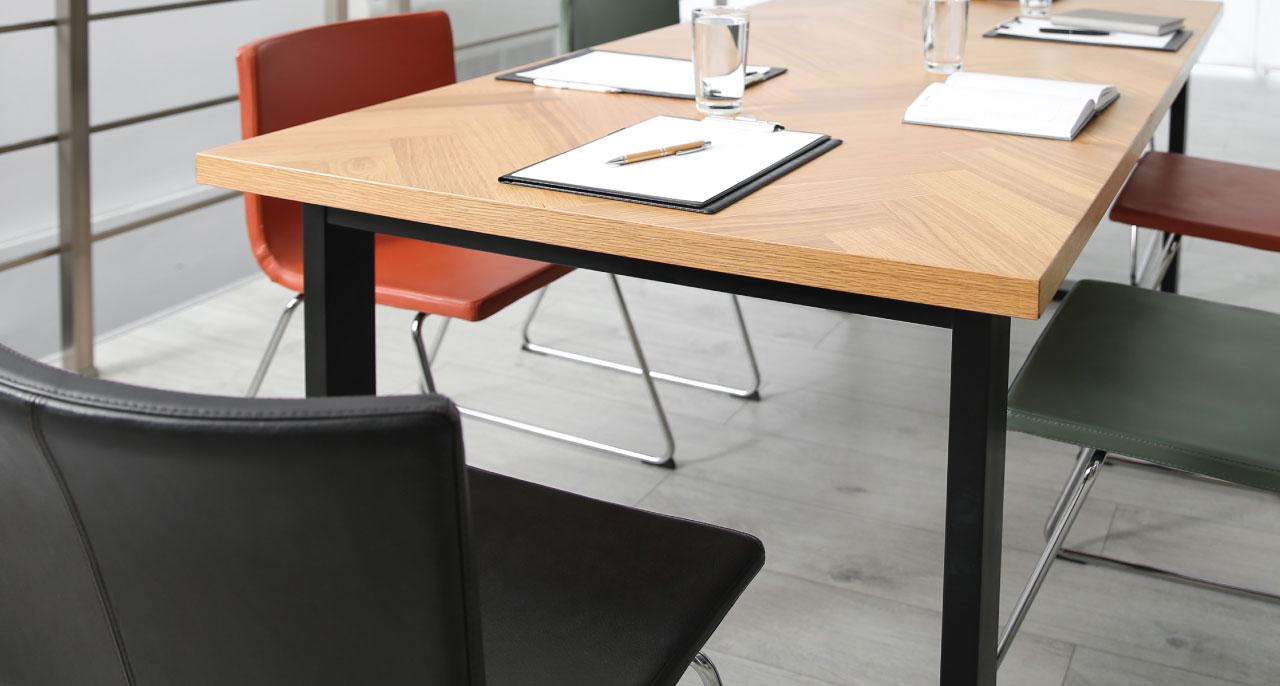 Board of Directors
Learn more about the work of our Board of Directors and its members.
Meet the Board
Board policies
TCHC by-laws
Additional documents