Employment resources for tenants
Are you looking for work or need help with your job search?
Toronto Employment & Social Services (TESS) can help.
TESS provides employment supports, financial benefits, and social supports to people living in Toronto.
TESS offices are open to all Toronto residents and their staff provide a range of services including helping people with:
finding a job or the training they need to find work
accessing financial benefits available through the Ontario Works program
connecting to health, housing, childcare and other social services
Visit toronto.ca/community-people/employment-social-support/ for more information, including TESS office locations, Ontario Works Assistance, and more.
Community Worx
TCHC tenants can also participate in employment programming in their community through Tridel's Community Worx program.
Tridel is the development partner for three TCHC revitalization projects: Alexandra Park, Leslie Nymark, and Regent Park. Tridel's Community Worx is a resource for community members to get connected to available jobs and to get the support needed to find success at every step of their employment journey. Visit the Tridel website to see the jobs available in your community.
YouthWorx
Are you a youth between the ages of 14- 29 looking for a summer job? Toronto Community Housing hires youth tenants from across our communities in summer roles that provide great job experience.
Learn more about TCHC's YouthWorx program.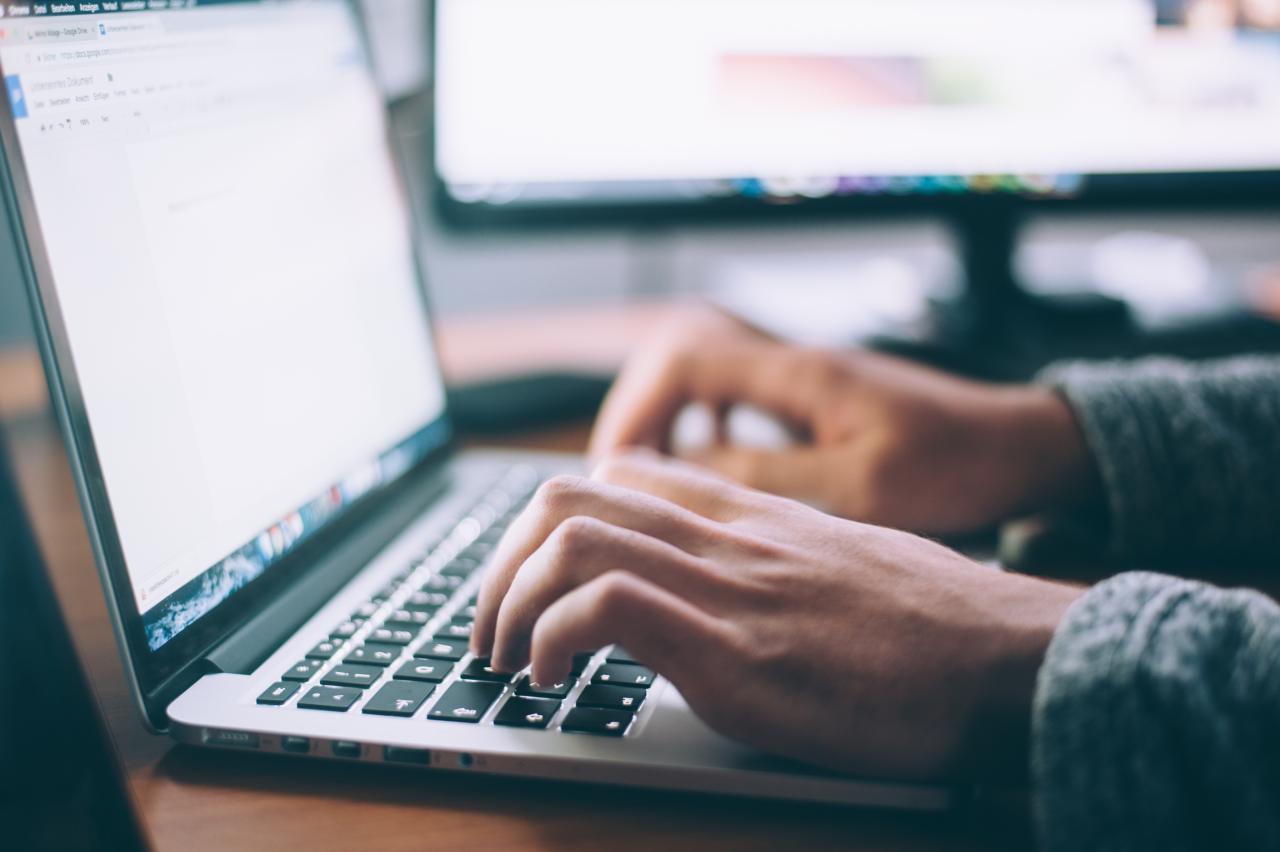 TCHC Internships
TCHC also offers internships for residents who are youth and young adults.
Find out more